Mandarin Gardens En Bloc Sale – Set New History Record "S$2.927 billion"
The Highest Residential En Bloc Price Ever Set in Singapore History
Mandarin Gardens, an attractive property near East Coast Park has raised their reserve price again.
This time it has set a New Record price of S$2.927 billion, in order to get 80% signature to launch its tender.
If Buyer is found on this en bloc sale, it will become the highest Collective Sale ever sold in Singapore real estate history.
The CSC of Mandarin Gardens is disappointed so far as there are only 67 per cent signatures as on (March 12), short of 13% which is huge.
As their collective sales agreement is set to expire soon, time is not on their side.
In November 2018 last year, the leasehold condo raised their reserve price from $2.479 billion to $2.788 billion. During that time, they managed to get 64 percent of signatures.
On Feb 21 this year, the collective sale committee sent letters to the en bloc owners informing them that the reserve price has been raised by 5 per cent.
Base on the new reserve price, the new land rate is now at $1,250 psf ppr with previous set at $1,191 psf ppr.
With new reserve price raise, this might help to achieve the 80 percent consensus which is required to launch the tender.
The collective sales agreement ends on coming March 24, 2019, the CSC hopes all owners to take immediate decision to sign the CSA. If not, all efforts will be wasted.
If 80 percent consensus is achieved, they will have a 12-month period to find a developer or investors for the attractive en bloc site.
If en bloc sold, based on the sale price and according to unit size, smallest unit (732 sq ft) owners will get $1.86 million, bigger unit size at (3,800 sq ft) will get 5.98 million.
For those owners that own larger unit (1,500 sq ft to 2,000 sq ft) will stands to receive $3.016 million to $3.5 million.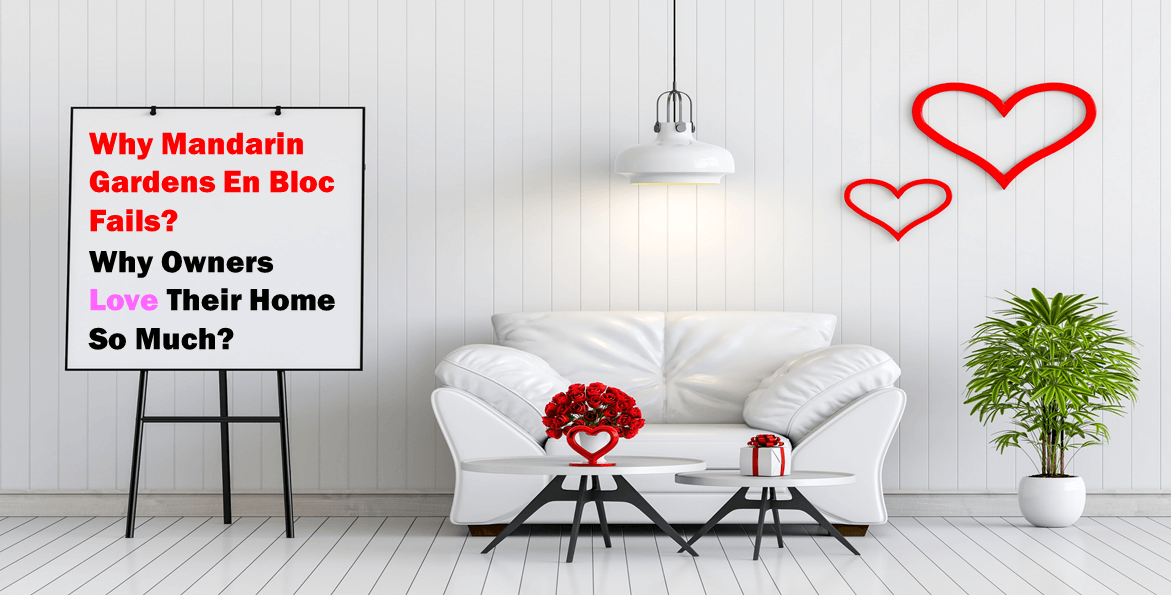 Mandarin Gardens En Bloc Details
Tenure: 99-yr Leasehold
Land Size:  1.07 million square feet
Total Units: 1006
Plot Ratio:  2.8
Address: 1 – 15 Siglap Road
District: 15
Marketing Agent: C&H Realty
(Previous) Reserve Price: $2.48 billion.
(New) Reserve Price: $2.79 billion.
(Latest) Reserve Price: $2.927 billion.